SUPER-FAST TO SET, SUPER-FAST TO LEARN, SUPER-ACTION PACKED!
48Storm is the summary of a five-years work started by the author with 1-48Combat. This game's BATTLE RULES pack in just 2 pages a system quick to learn, full of tactical elements, realism, action... and fun!
48Storm can be played on a small table (min 35 x 50 cm) and with just a few miniatures (starting with 3 per player), and it allows you to create fast and exciting battles with a very limited investment.
Take your gamer's soul to the field: storm the battleground with your soldiers and lead them into action among bullets, explosions and tricky twists of fate!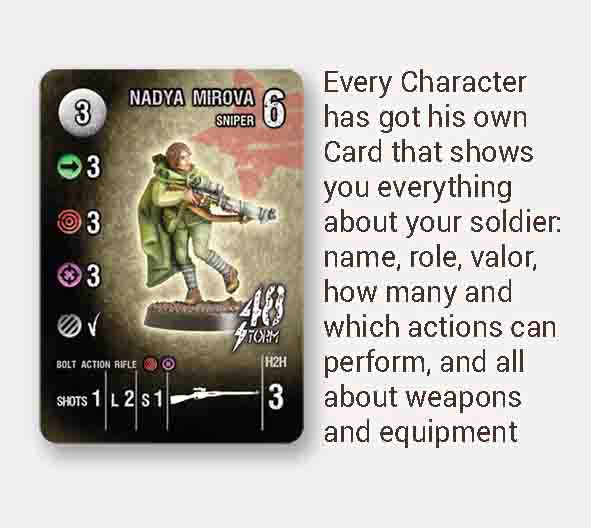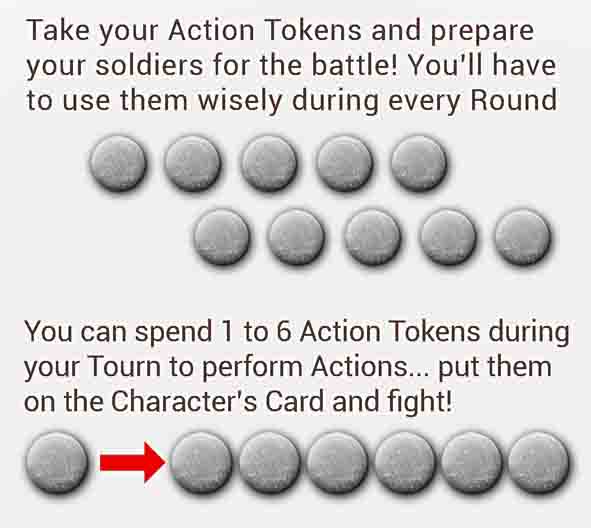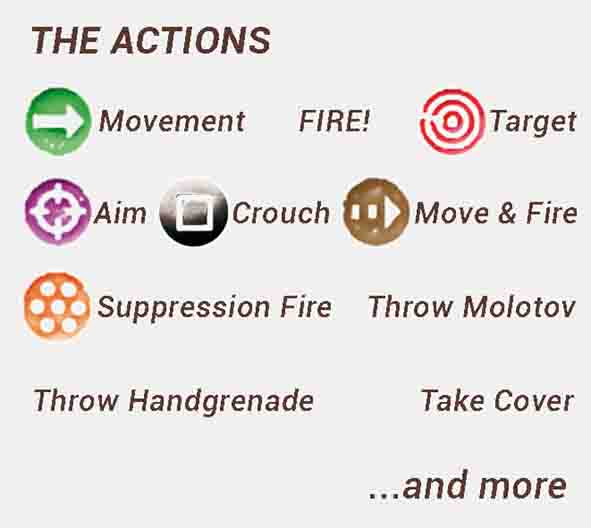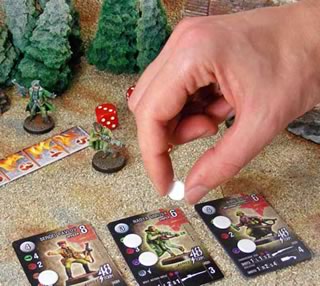 You can play involving games also using few miniatures, thanks to the 48Storm BATTLE RULES, packed in just 2 pages.
Small size battlefield for intense and fast games for 2 or more players.
No data tables, no long and boring calculations, just action.
48STORM, the final skirmish!